The PadMu project was born from an idea of its founder Sandro Casiraghi, an entrepreneur with a passion for music.
PadMu wants to try to fit the digital transition needs of many professional and amateur musicians, who have digitally organize and make available the countless music scores.
The company was founded in 2017 with the collaboration between Italian professionals in the IT sector and the Chinese company Onyx Inc, world leader in the field of eReaders, that is the manufacturer of the hardware that incorporates PadMu.
After an initial in-depth study of the case, the first PadMu model is released up to the current PadMu4 model.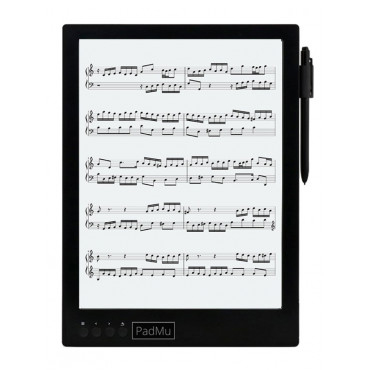 PadMu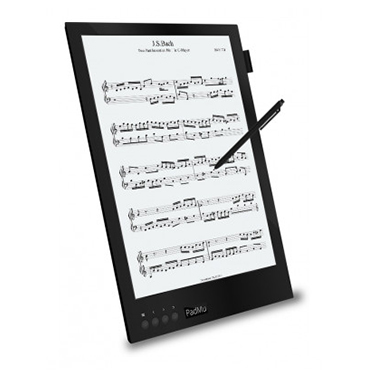 PadMu2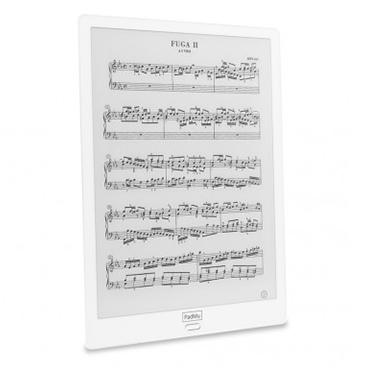 PadMu3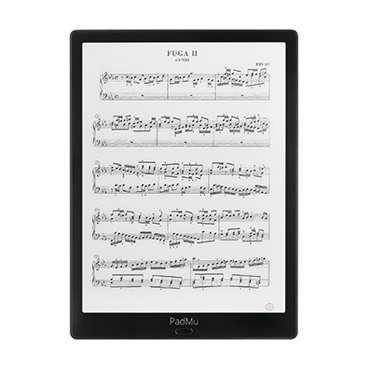 PadMu3

lumi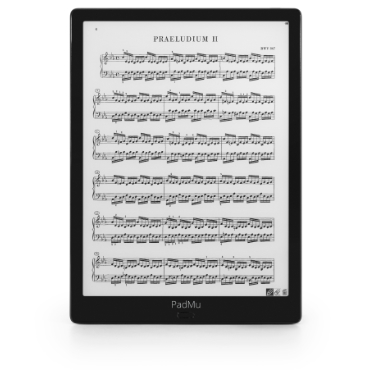 PadMu

Lumi

2
PadMu4
The project is always evolving and constantly takes care of listening to the suggestions of its users by a direct dialogue with them.
The customer base is constantly increasing and PadMu has so far reached 30 countries around the world.
Music and technology find their synergy with this solution which aims to be a tool to support the now inevitable transition to the digital world of musicians.